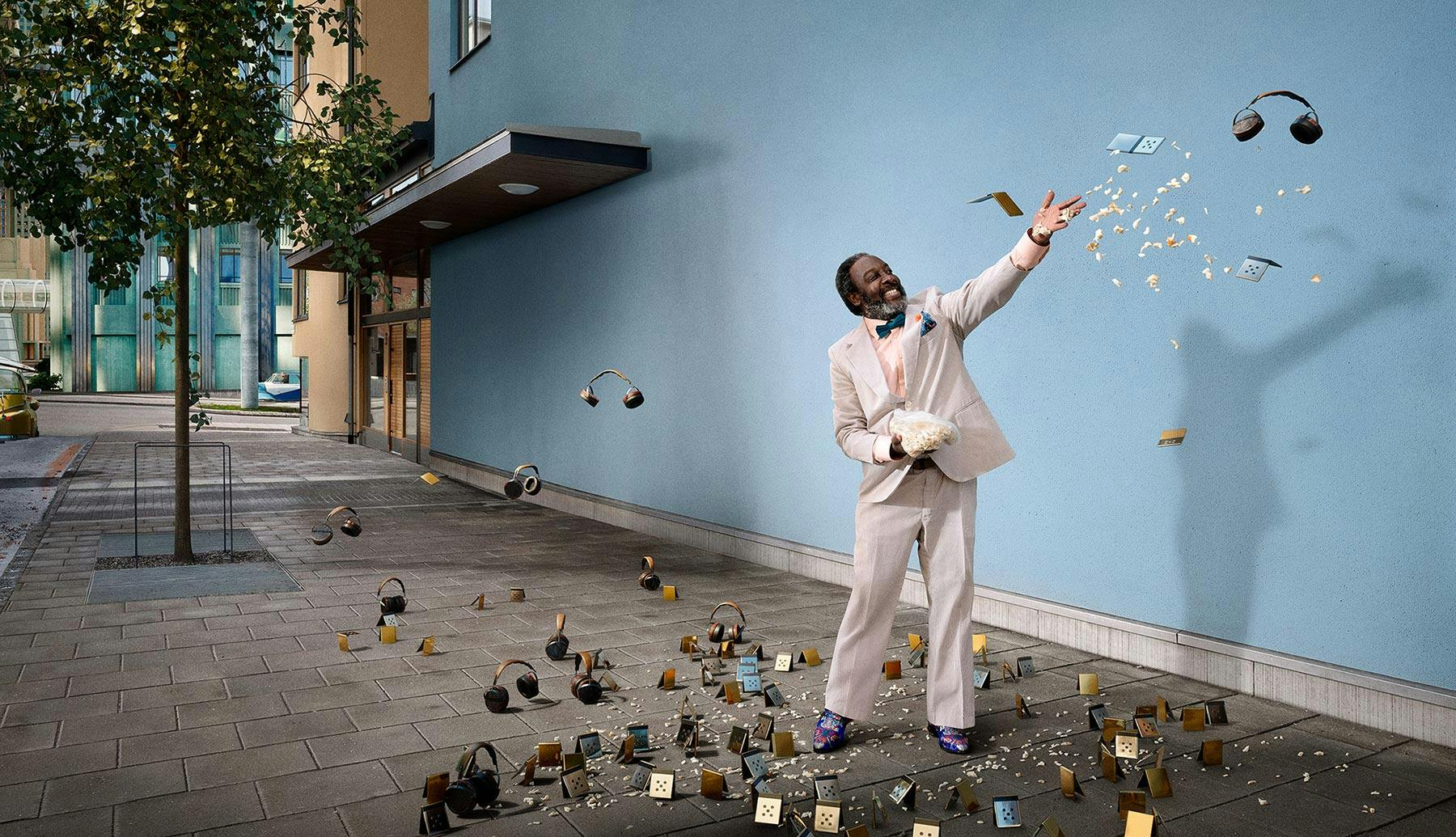 Telenor
Telenor acts as the optimistic force that unleashes all the opportunities that the connected world has to offer. And even today, when so much is happening, we're still only at the beginning of what's possible.
What a time to be alive! New things, new subcultures and new innovations pop up like mushrooms a glorious autumn evening. Isn't it just amazing how the technological development is happening so fast? A speed that leads to a democratic distribution of all kinds of opportunities. If we say yes to change, to the new, to the unknown, we know that society will be pushed forward. When we stay optimistic, when we say yes, we know that the best is yet to come.
This concept is more than a tagline, it's a mindset. An approach we use as the progressive optimist, to look out in the world and see all the opportunities that are out there. Telenor's role is to unleash these opportunities, to inspire people to see all the wonders of connectivity. Telenor is on a mission to become the most loved brand, above and beyond their category. By exploring new solutions, set up new offers, they will continuously connect people to what matters most.