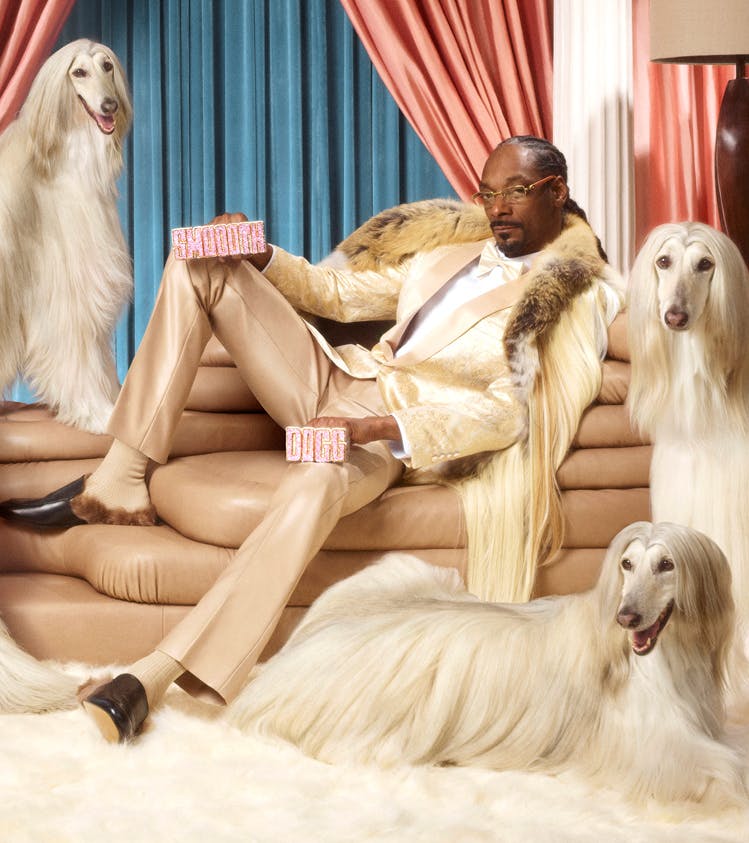 After creating the smooothest financial ads ever we took it to the next level. How? We changed Snoop Dogg's name to Smoooth Dogg and made him a share holder in the company.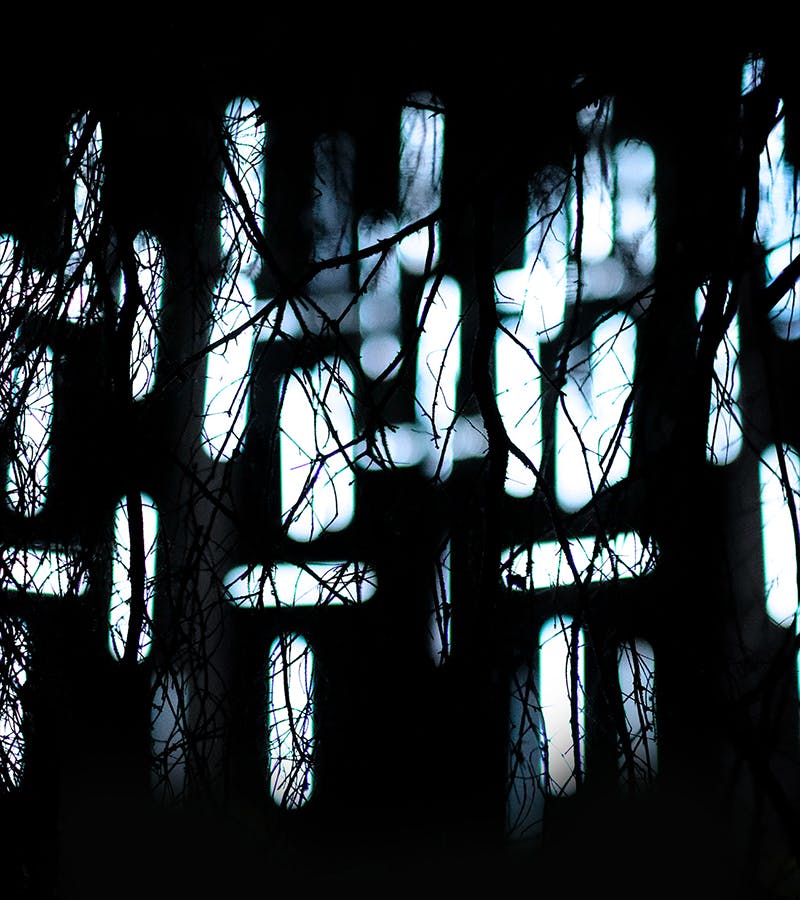 Volkswagen is going electric. Which we manifest by ... well, going electric, reviving the Leila K hit "Electric" into a energetic new version with the power from a surprising source.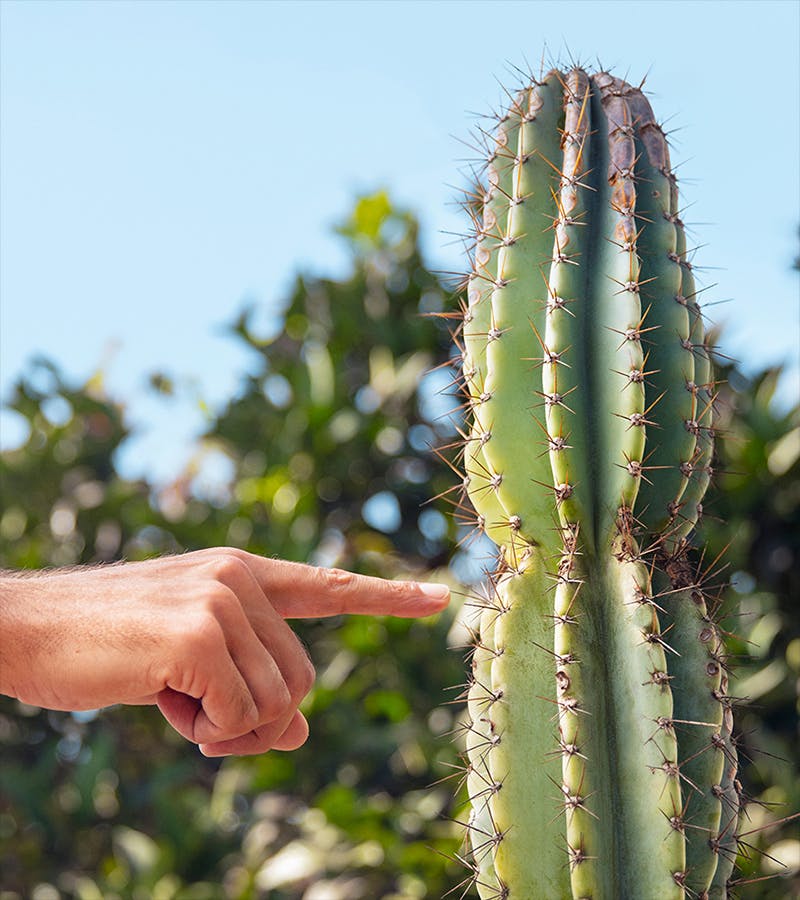 Live a little! is our way to encourage people to get out of their comfort zone and dare live life more freely when you're on holiday. Whatever that could mean for you!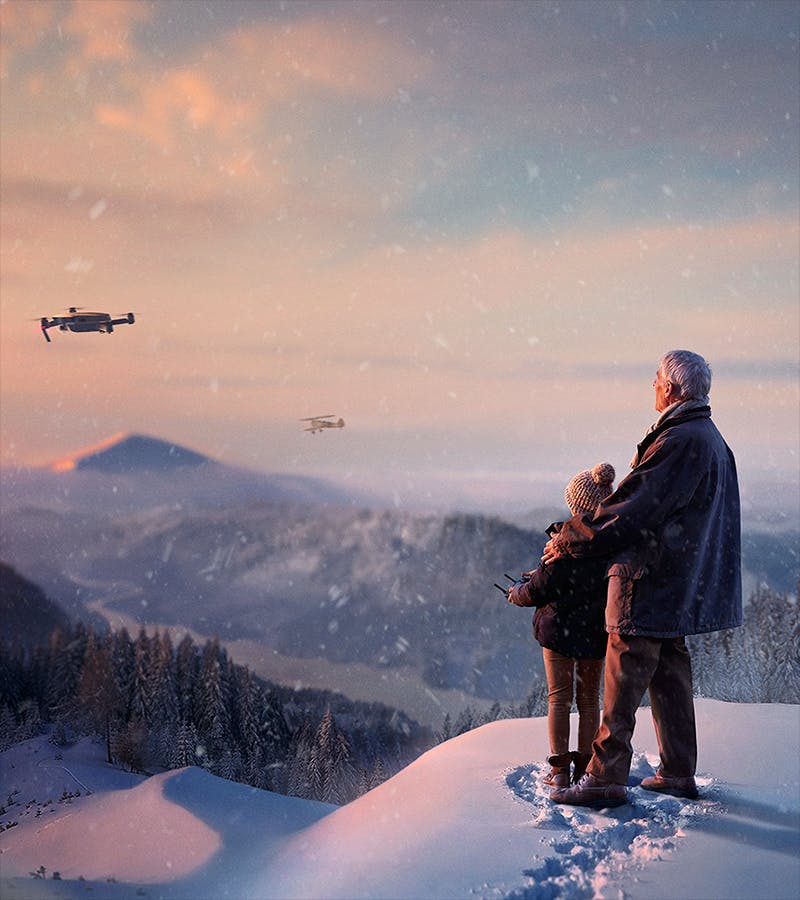 Oh, nothing. Just the No.14 best ad in the world 2018 – according to Adweek.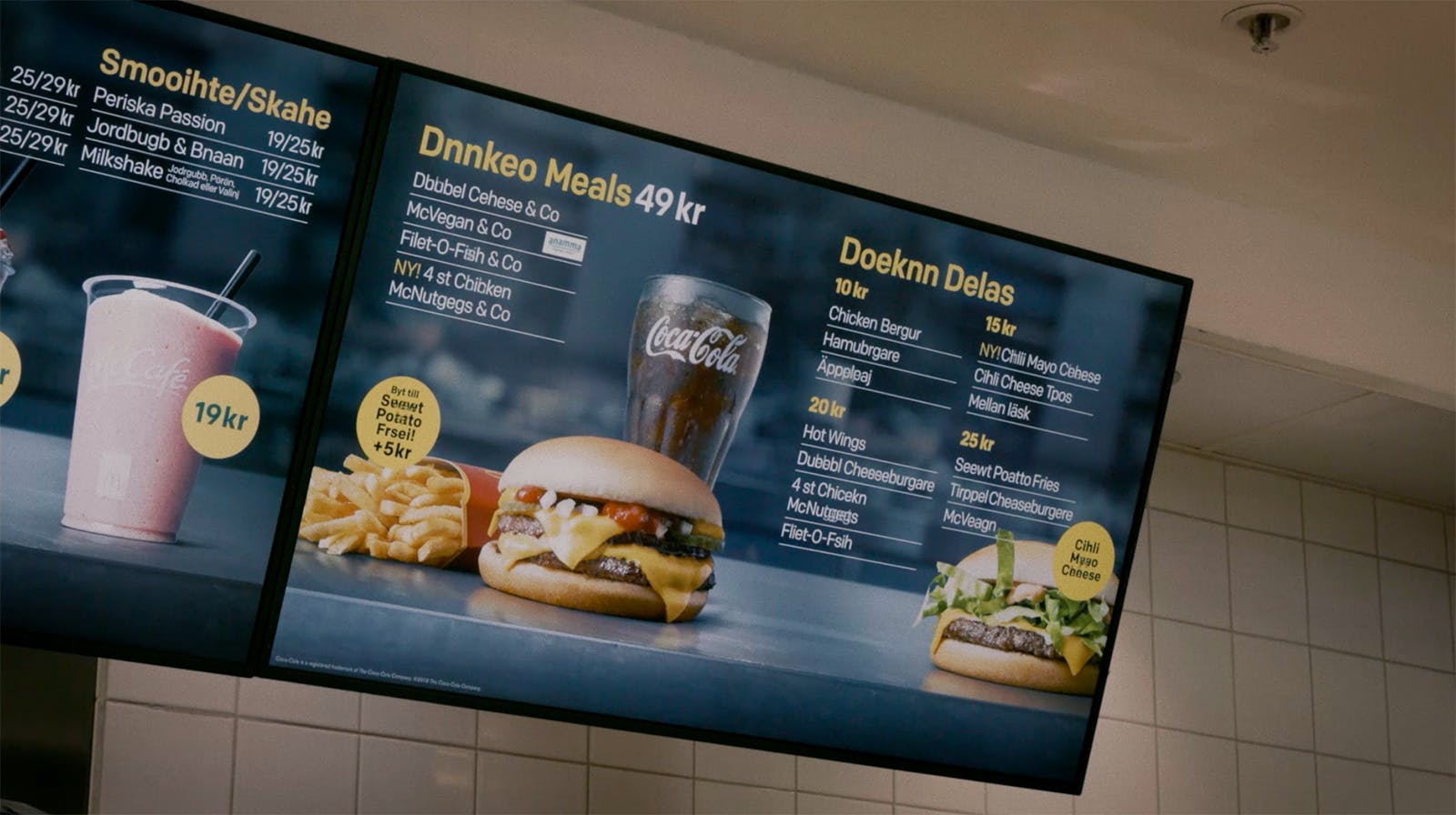 To give all Swedes a sense of what it feels like to live with dyslexia, McDonald's made the invisible diagnosis visible for Dyslexia Awareness Day, October 4.
To celebrate Mondays and help fight off that Monday blues we helped HBO Nordic make a special coffee called "MONDAY NIGHT COFFEE".
This campaign celebrates all the clumsy yet lovely people out there, perhaps in need of a helping hand. Because Elkjøp will help you with your thing all the way. Good times!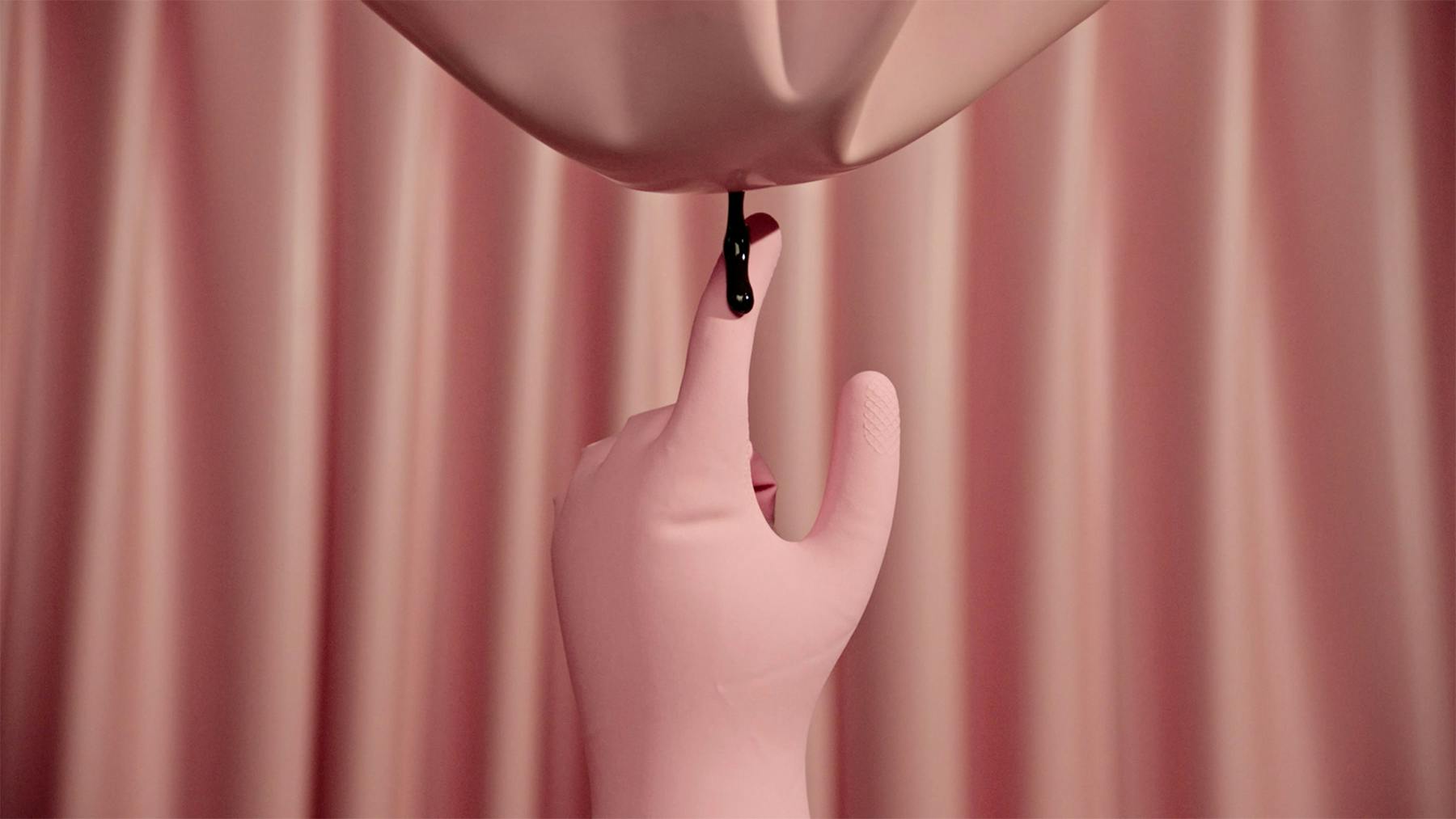 Smoooth is more than an ad concept for a bank. It's an idea that portrays everything that Klarna is.
Klarna is one of Europe's leading companies for online payments. Now they're launching a new campaign based on the strategy of positioning Klarna's payment solutions as "smoooth".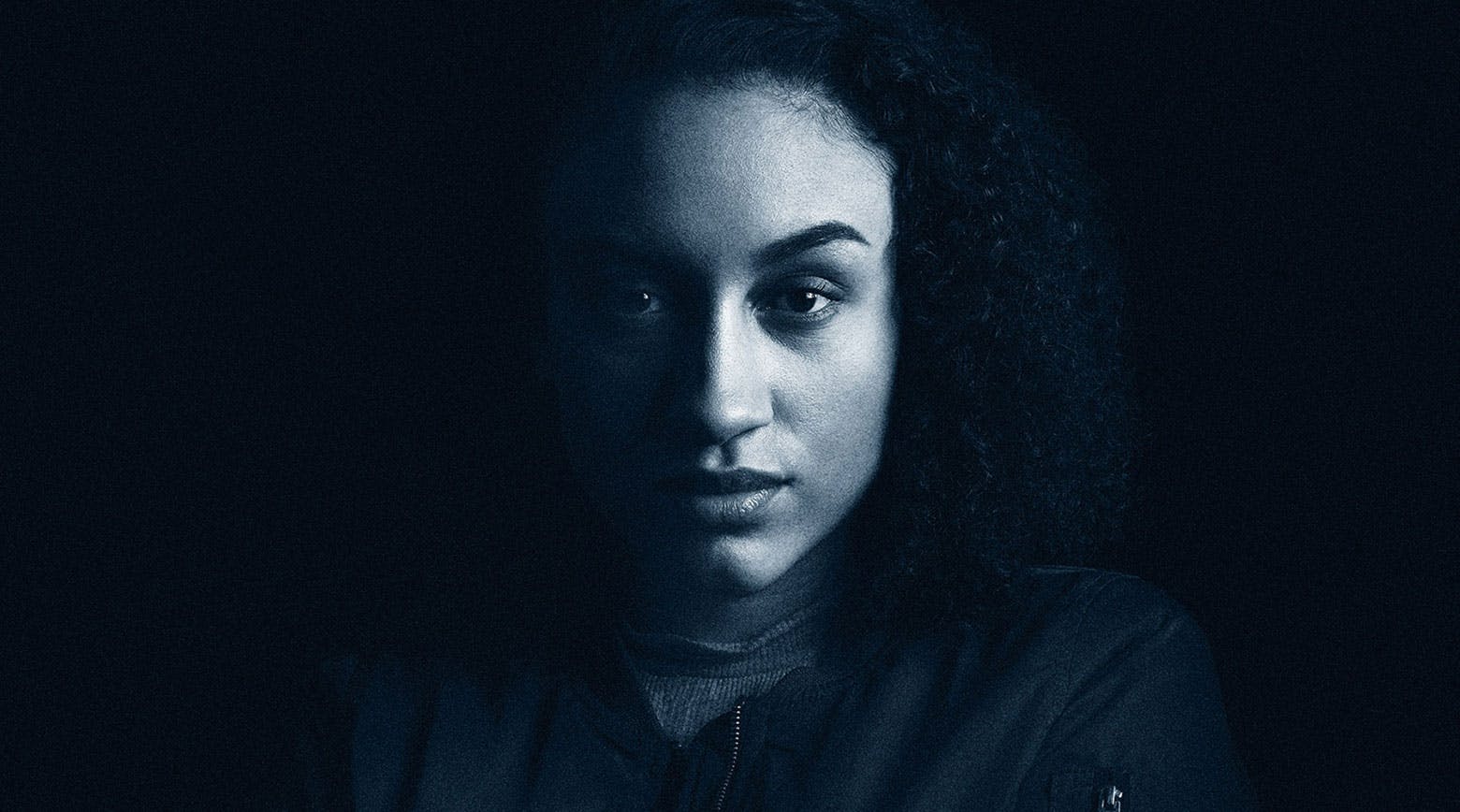 Where do Swedish youth learn to take responsibility, handle stress and develop leadership skills? You might be surprised.