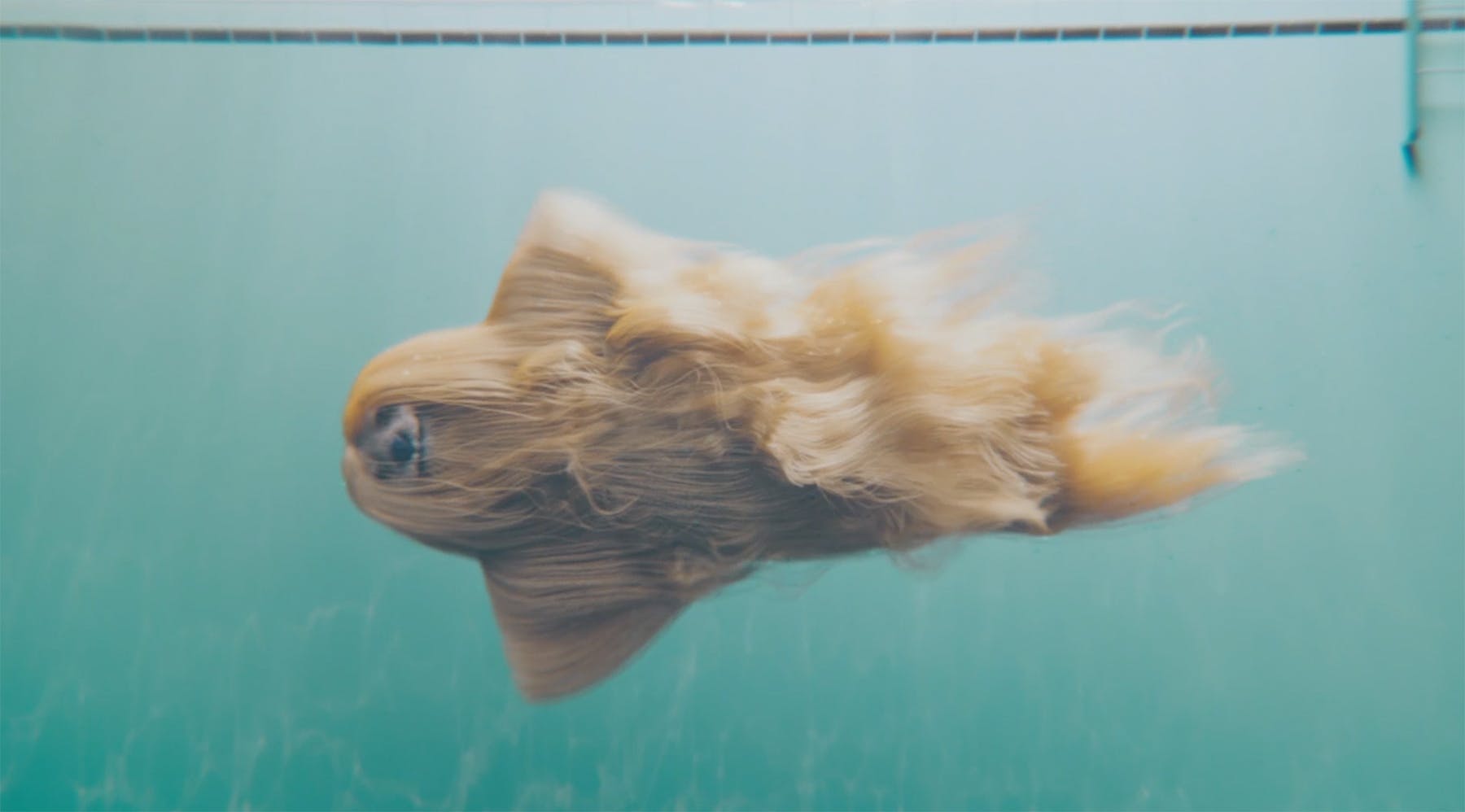 klarna
Klarna is one of Europe's leading companies for online payments. Now they're launching a new campaign based on the strategy of positioning Klarna's payment solutions as "smoooth". In three commercials Klarna dramatizes this feeling of smooothness.
Within one week after the launch of Klarna's Instagram account, the swimming dog (or is it a dog..?!) had over 30 million views on Facebook and Instagram alone, and was mentioned by online magazines such as Allure, Teen Vogue and Cosmopolitan. It also reached the number two spot on Reddits most popular list.
Are these the strangest, most mesmerizing financial ads ever?