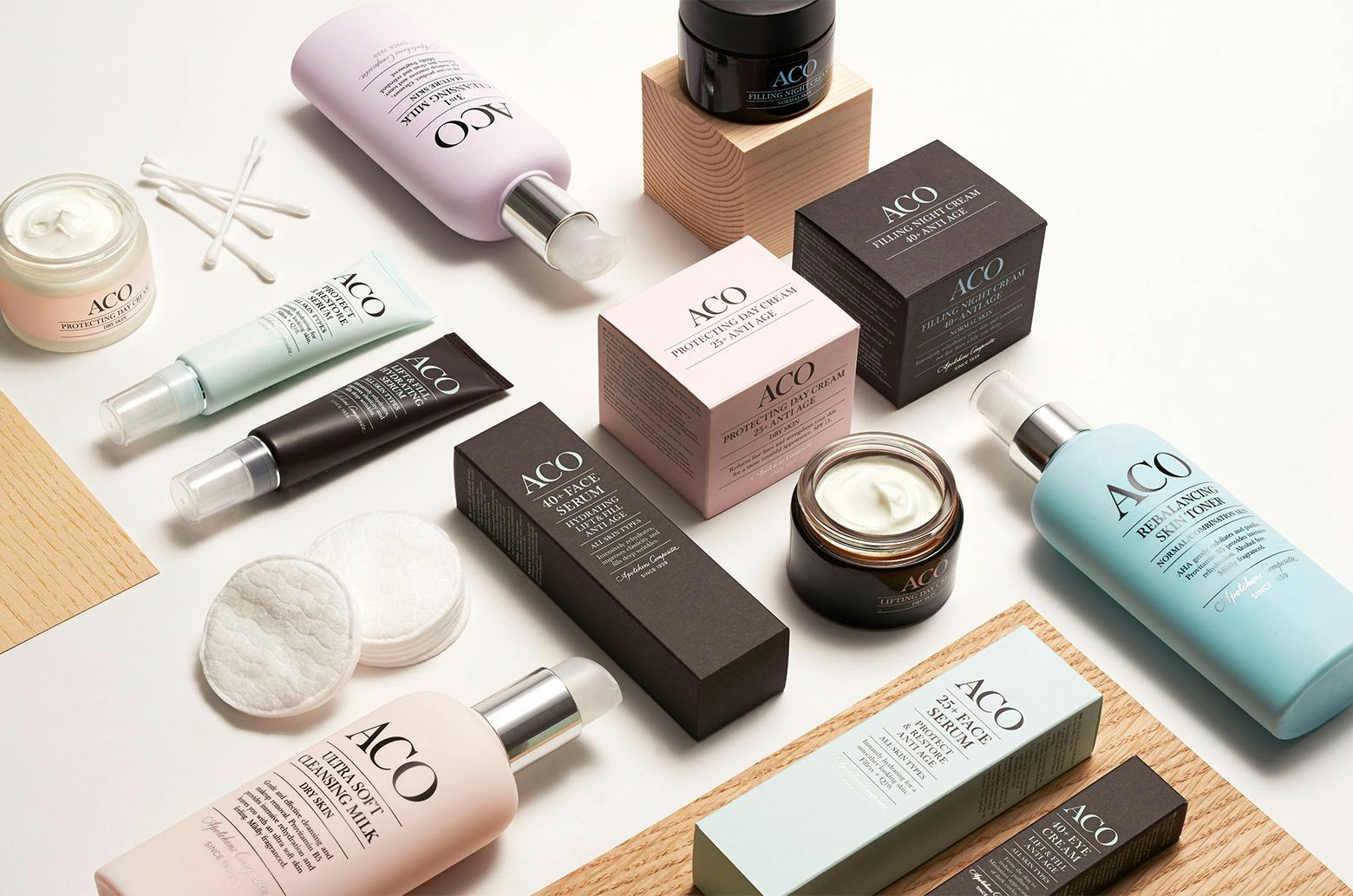 aco
A total makeover of the classic Nordic skincare brand ACO established in 1939 and sister brand Cosmica in Norway. The scope included new design and range strategy, a new identity, packaging concept, communication and online look.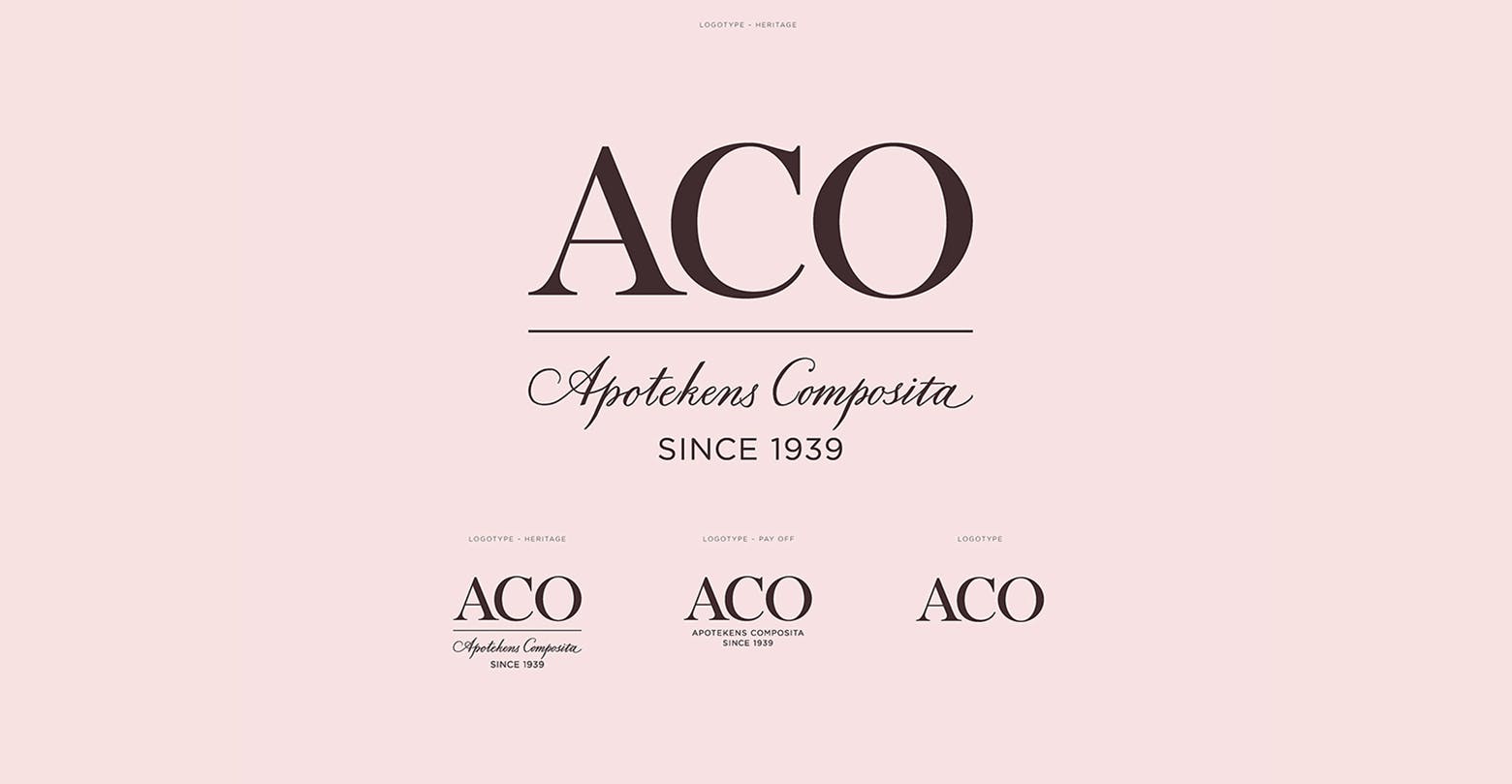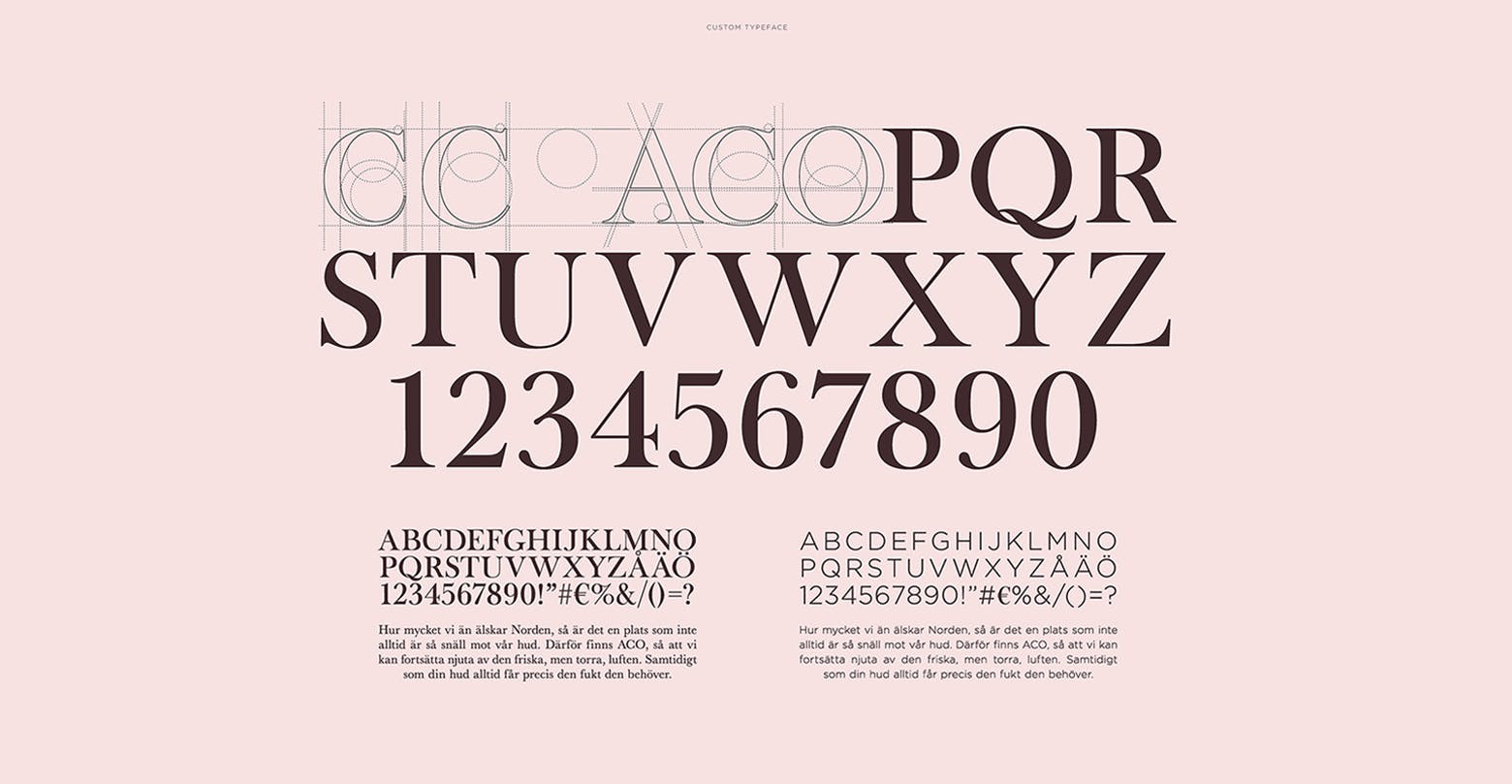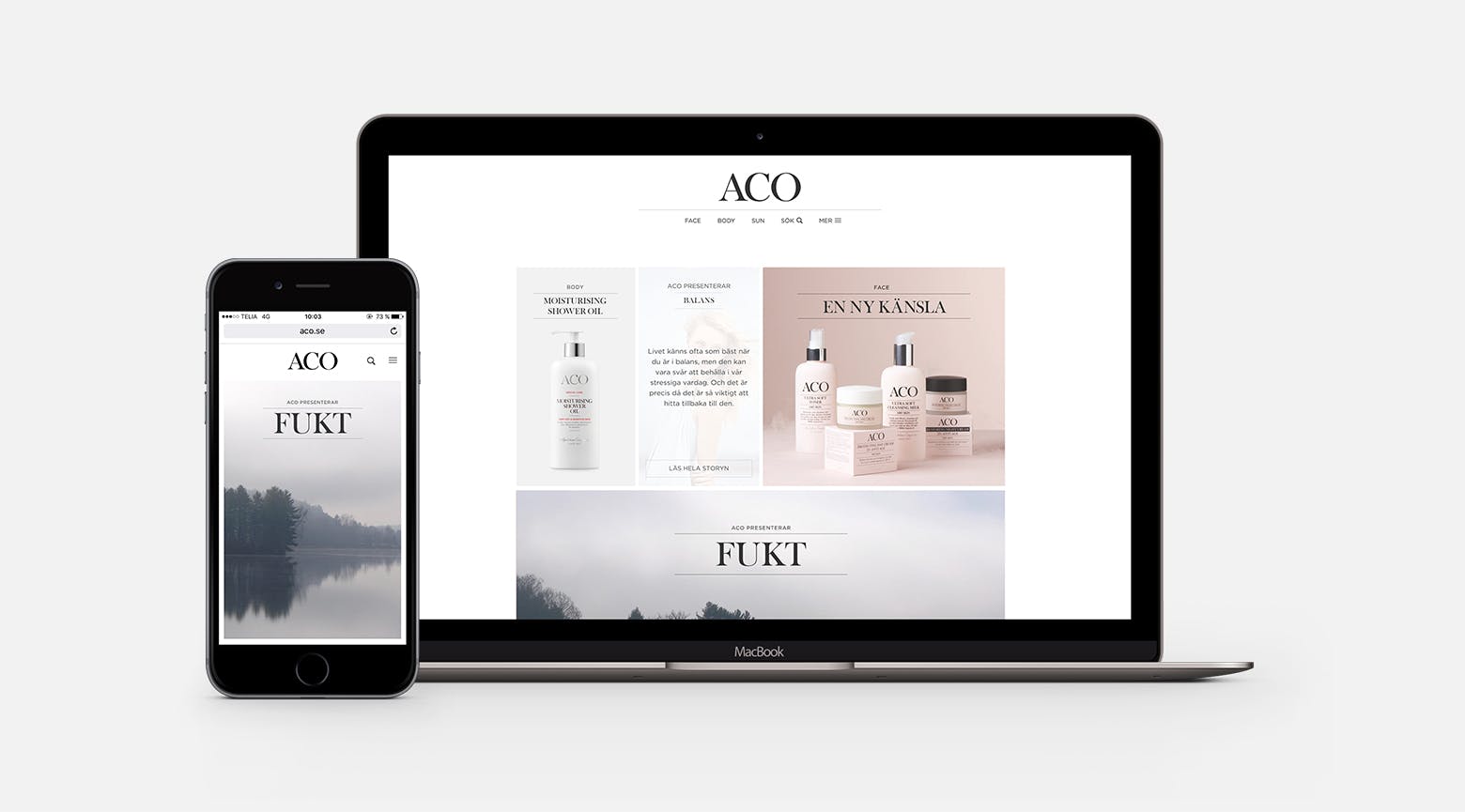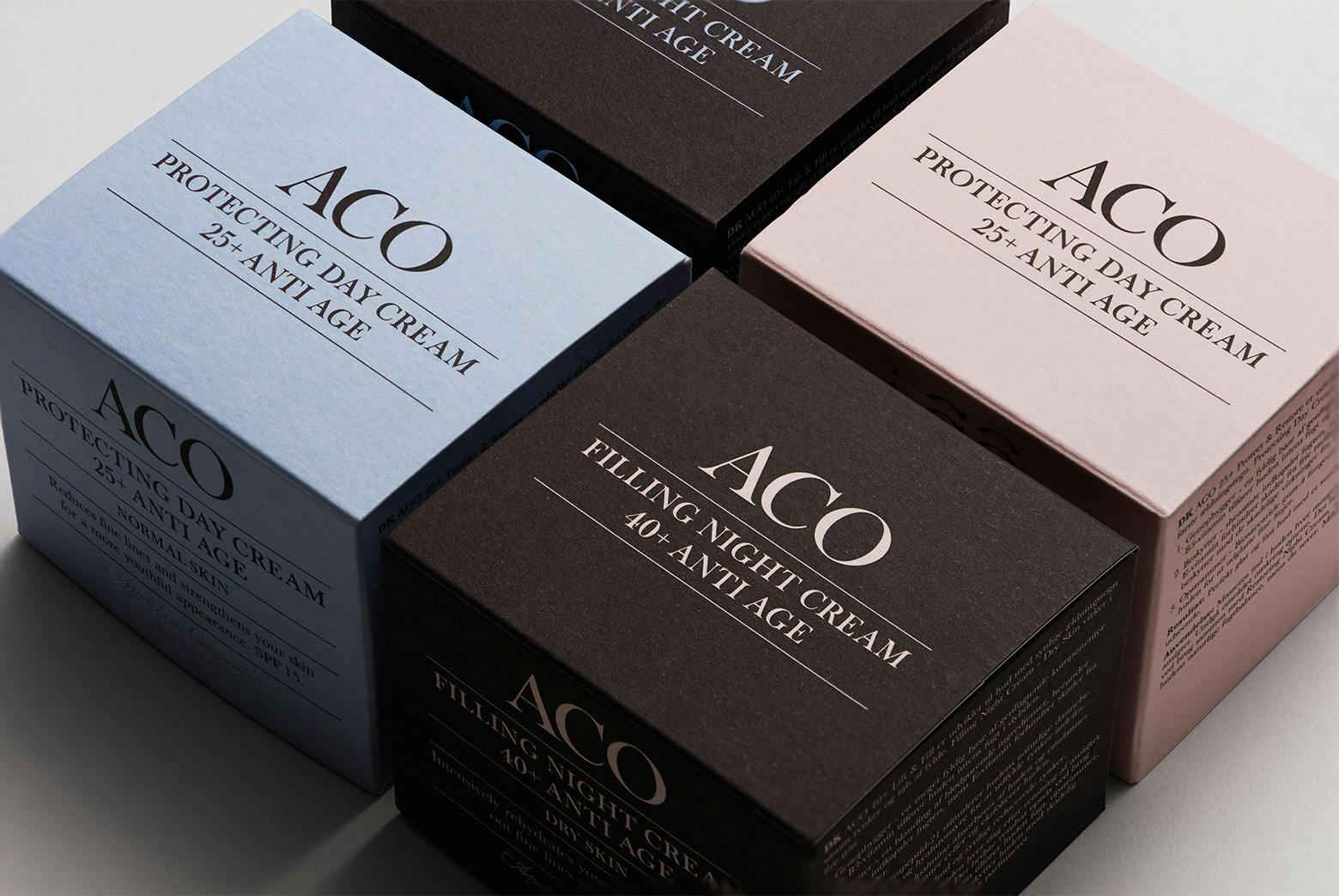 I've never worked with an agency that been as cooperative activities targeted by DDB. It has felt like we were a team rather than that we had a traditional agency-client relationship.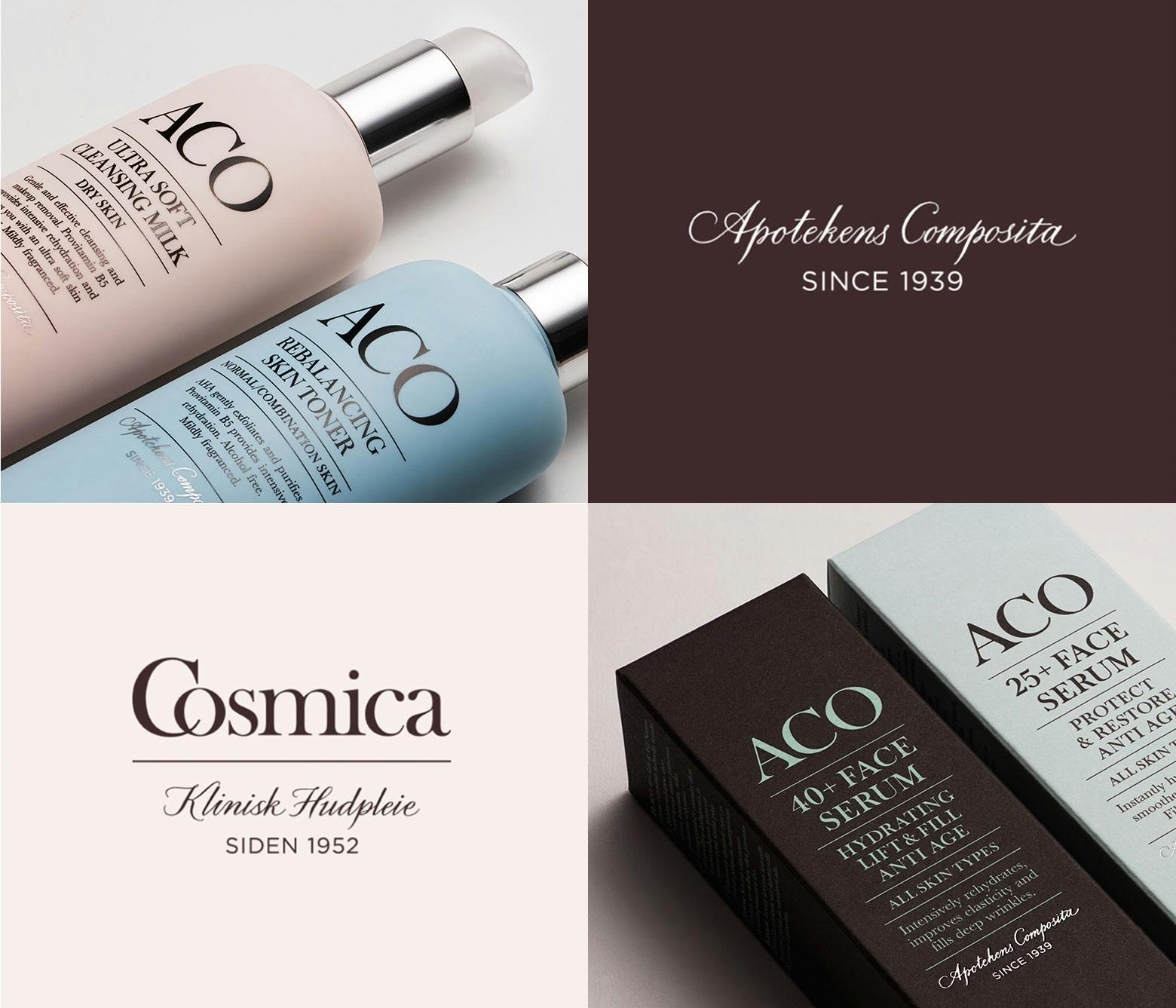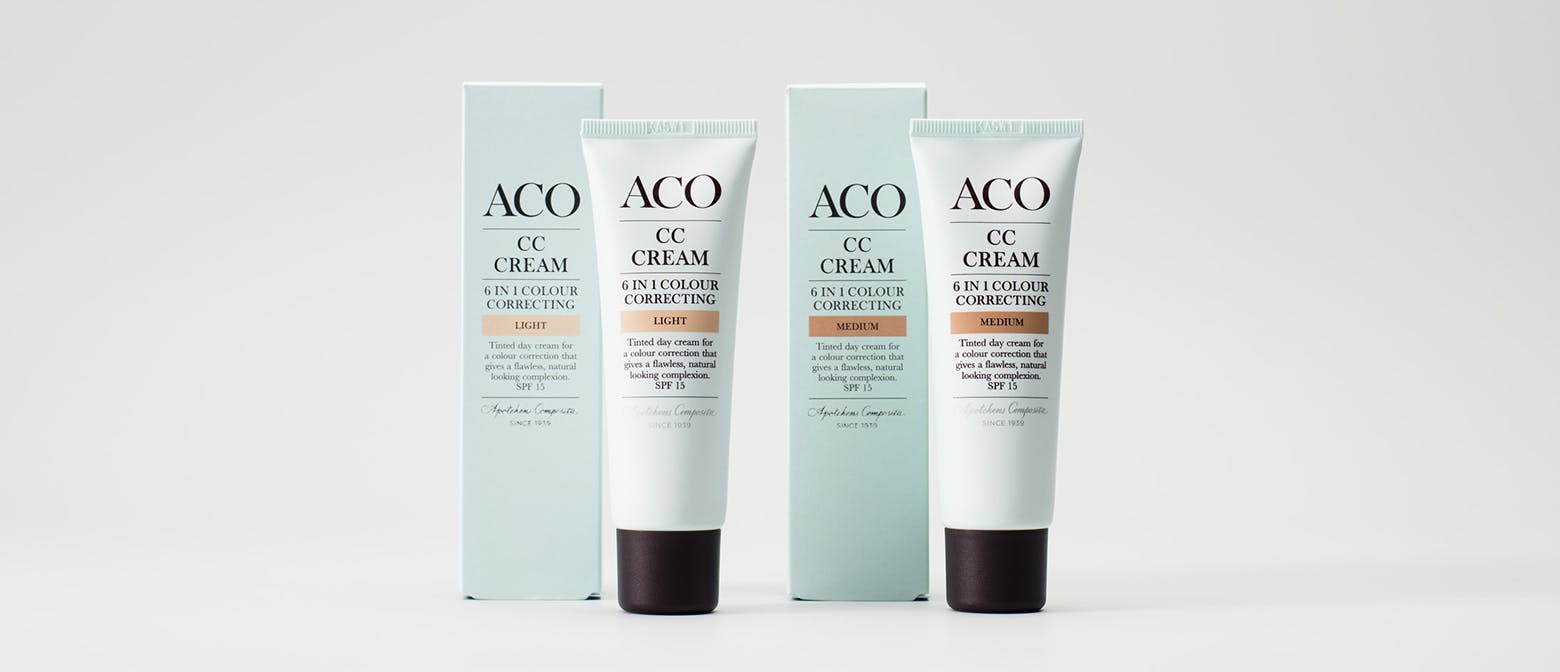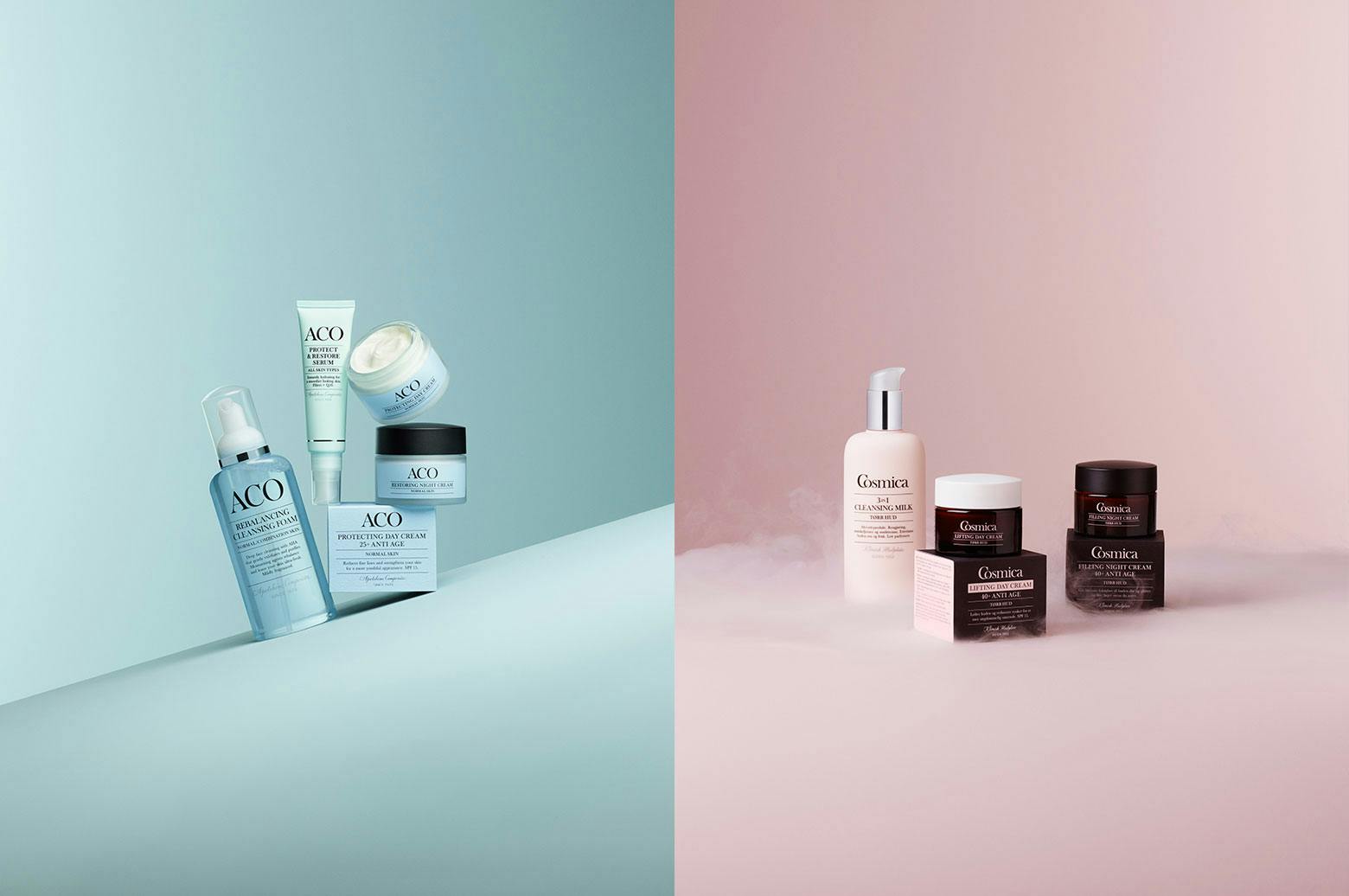 Special Care
New look and feel for ACO Special Care range.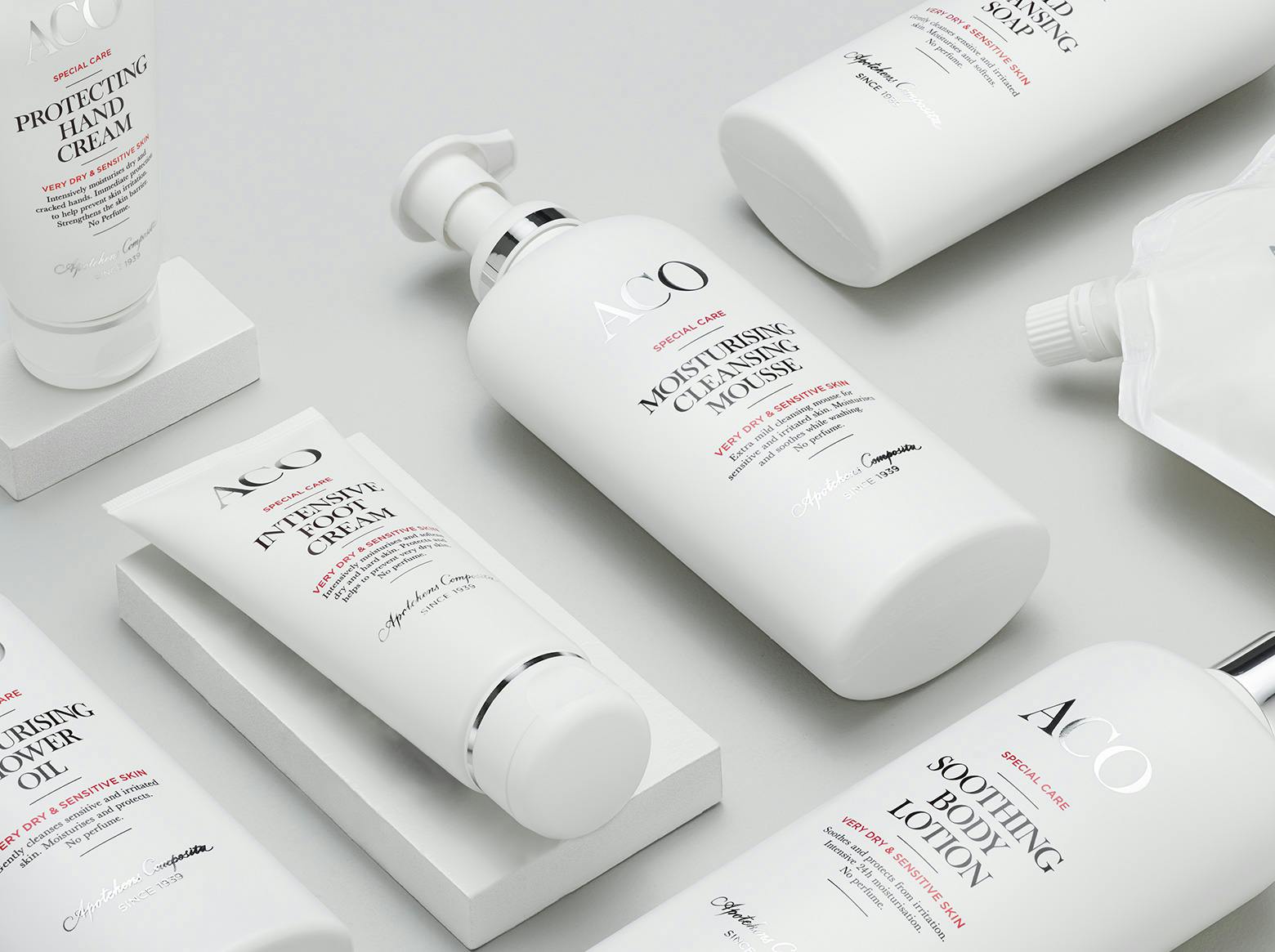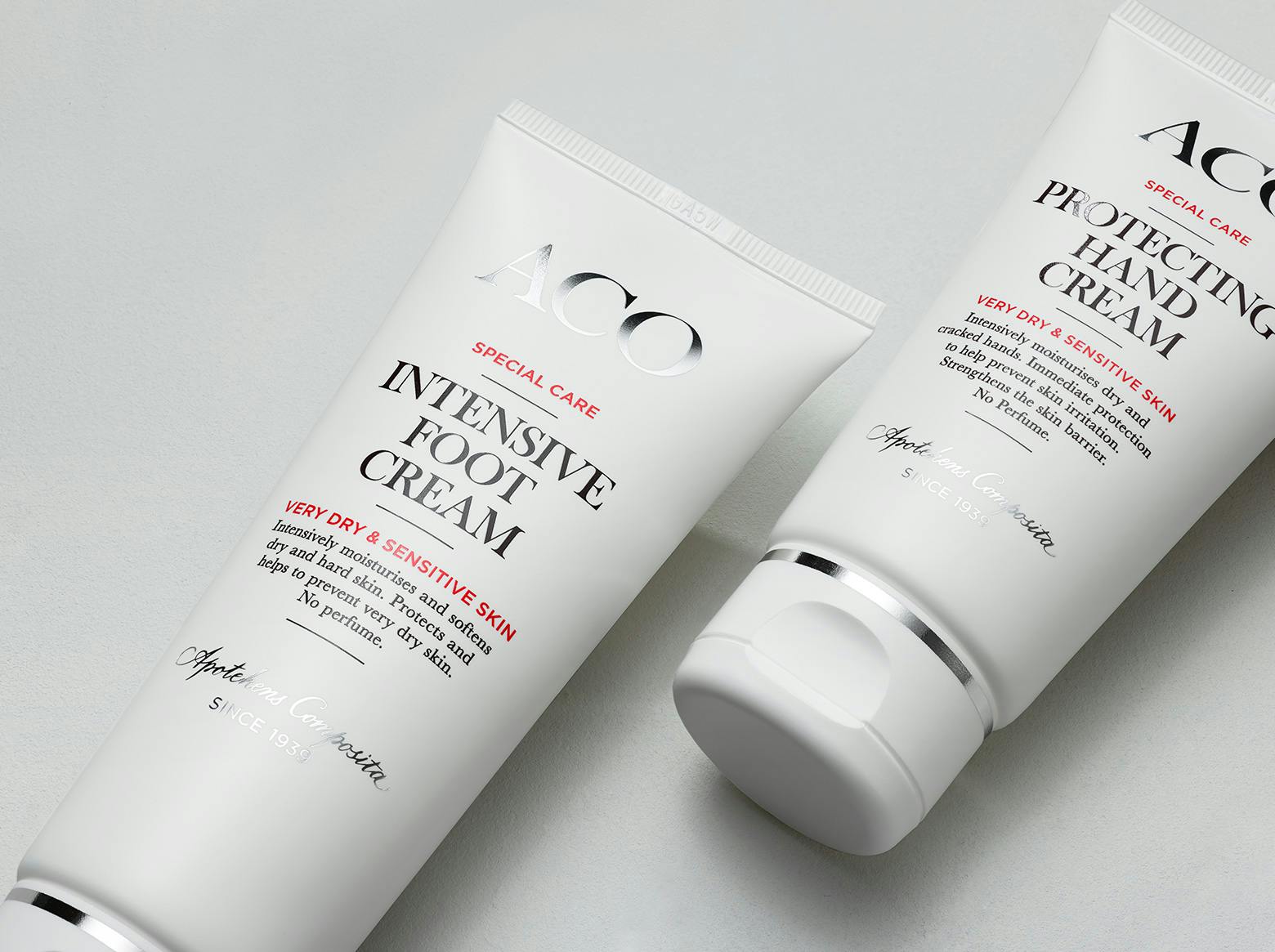 Sense & Care
A limited scent range in co-lab with illustrator artist Sagah-Maria.