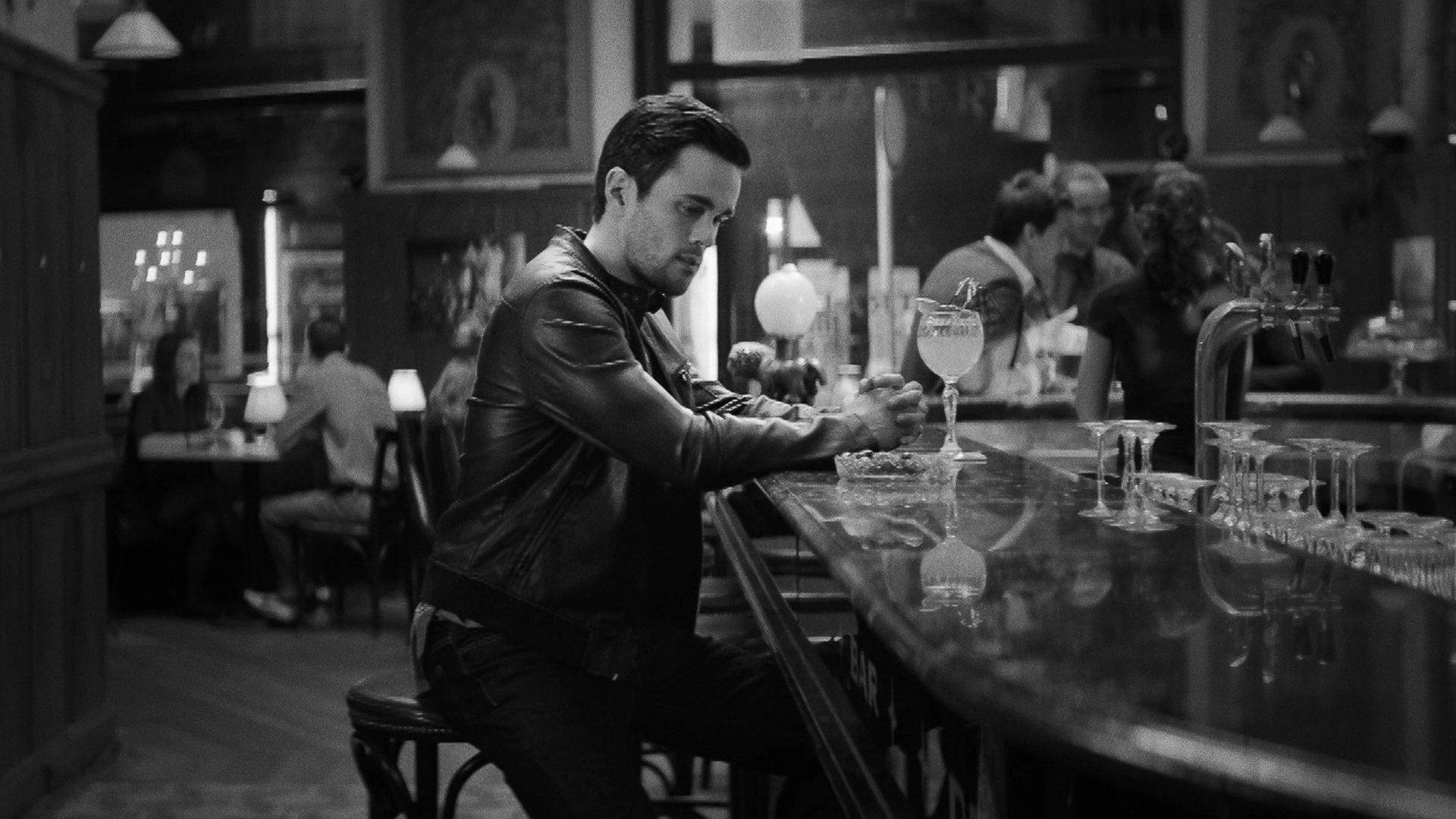 HBO Nordic
Game of Thrones, Sopranos, Westworld, True Detective, Fear the Walking Dead, Billions, The Jinx, Sex and the City, True Blood. HBO Nordic has some of the best series on their streaming service, but they needed a concept that could help unify it all under one HBO Nordic umbrella - and at the same time strengthen the brand.
The main challenge was that the product HBO Nordic sells is hundreds of different series with different stories and looks, aimed at many different target groups. So how could they launch new series and seasons under a common HBO Nordic umbrella, so no one doubts what streaming service has the best entertainment?
NORD DDB created a filmic universe with the same mood and quality, as the series that are launched. Made in black and white like like the HBO Nordic brand, it's a concept that - like the best series - ignites excitement about what happens next.