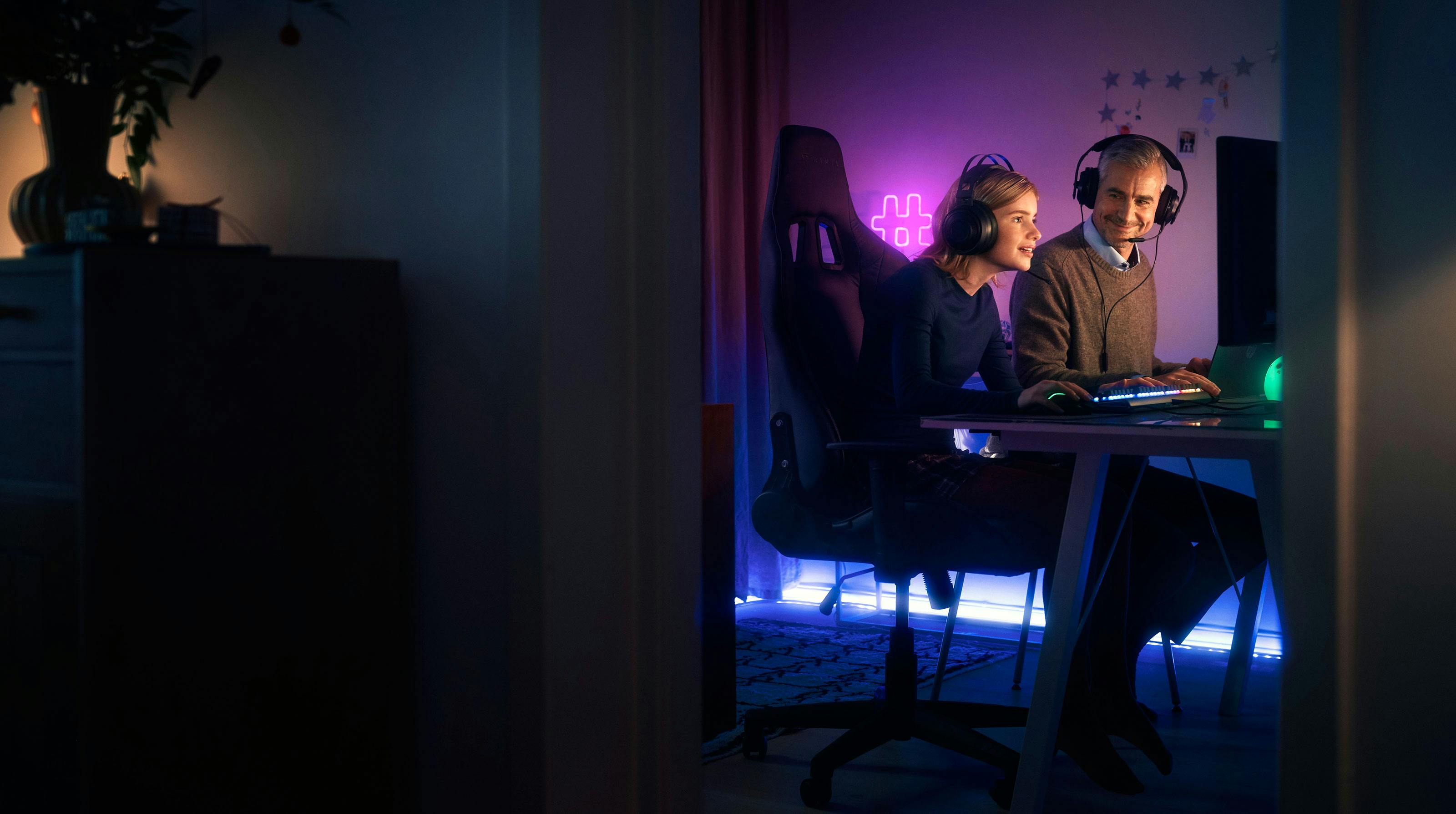 ELKJØP
Once again, Elkjøp shows that a gift is more than a gift. This year, it's about time together.
Being a parent can be difficult, especially when your kids are growing older. How do you keep spending time together, instead of drifting apart? Maybe the solution isn't as complicated as you think, especially around Christmas. A gift that gives time together is the most precious one these days. Whether it's a robotic vacuum that creates time for fun, or if it's a gaming headset that makes you share an experience together. Give time together this Christmas – and let a thing become more than just a thing.
After Christmas, during the hectic sales period, we followed up with a film that worked as a reminder to get things that give you more time together.