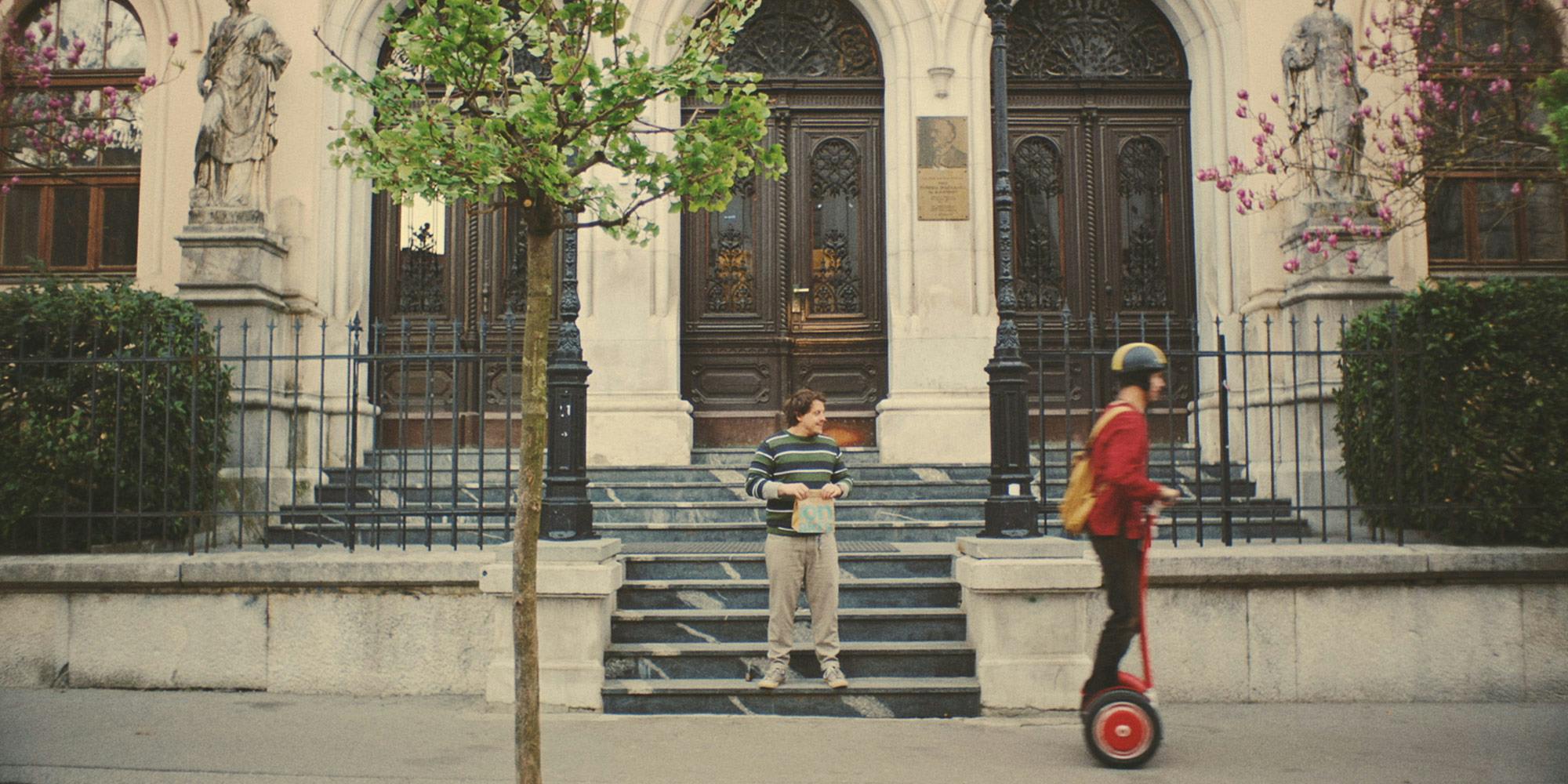 MCDONALD'S
A McDonald's burger is always worth more than its price. This was the underlying idea of Burgernomics, the new economic theory McDonald's Finland introduced to Finnish consumers in 2017. The campaign hit a home run: in the first year of Burgernomics McDonald's sold more than ten million 3€ burgers.
THE PROBLEM
The 1€ cheeseburger is an iconic piece of Finnish urban culture. In the beginning of 2017, McDonald's Finland launched a new product category of 3€ burgers. How could McDonald's convince consumers that the new burgers are of equal and even greater value for money compared to the beloved 1€ classics?
INSIGHT & IDEA
To teach Finns the true value of a McDonald's burger, we invited them to take part in Burgernomics 101 - an introductory course to a new economic theory. The learning objective of the course was that a McDonald's burger is always worth more than its price.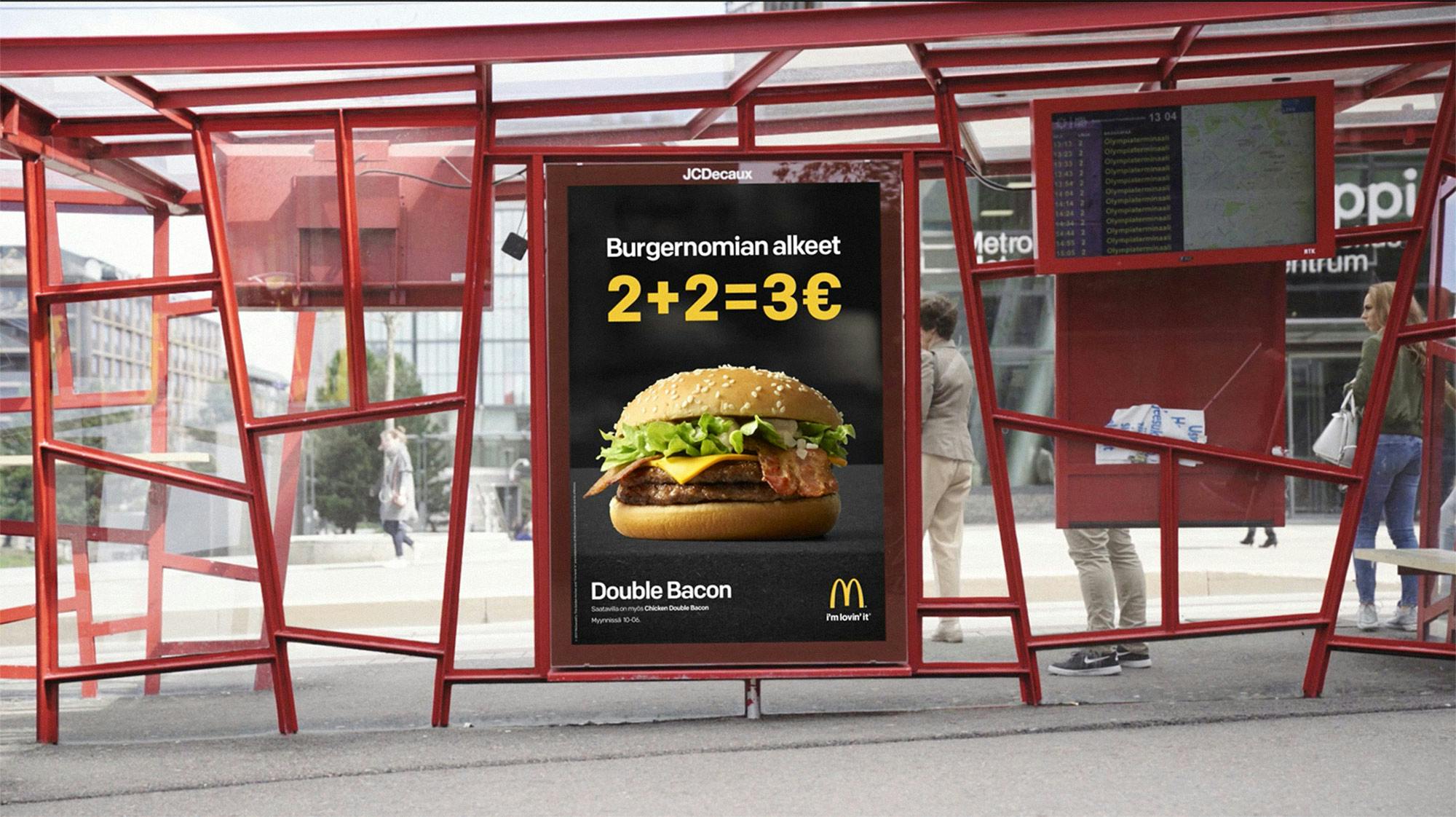 EXECUTION
The lesson was delivered on three sequential film spots following an exciting chain of events, where a McDonald's burger is swapped for cars, boats and expensive watches. Eventually, a McDonald's burger is traded for a life of fame and fortune. The story was supported by applying the new economic theory creatively in outdoor and social media channels.
RESULTS
The learning results were ever better than expected: total sales at McDonald's increased by 14%, while the industry growth rate remained at meagre 3%. Sales in the value burger category rose by 14,5 million euros, and altogether more than 10 million 3€ burgers were sold in the first year of Burgernomics. The value for money perception score of McDonald's grew by 16%.